Rapid prototyping with First Part
Prototype is at the important position in the entire product process. The requirements or functional information before prototyping are relatively abstract.
Rapid prototyping with First Part.
Prototype is at the important position in the entire product process. The requirements or functional information before prototyping are relatively abstract. The process of prototyping is the process of converting abstract information into concrete information. First Part specialize in the production of high-quality, low-cost prototypes. Rapid prototyping can shorten the time to develop prototypes and produce high-quality physical models through 3D design ideas. Rapid prototyping can be used to test designs and materials, reducing the risk of advancing product production without sufficient information. In the first part, we can make prototypes through CNC machining, 3D Printing, Sheet Metal Fabrication, and Urethane Casting.
Advantage Of Rapid Prototyping In First Part

Lack of massive tooling investment and cost-efficiency of CNC machining in producing your end-parts.

Scalability and repeatability
High-quality parts from 1 to 10,000 parts without compromising on cost and quality.

Quick and fast turnaround
Deliver high-precision quick parts in as little as 24 hours.

An array of specialized finishes, customized touches to optimize your product needs, finished to bespoke specifications
First Part Prototyping Services
CNC milling is a fast and low-cost method of making rapid prototypes. Machinists create programmed instructions using CAM (Computer Aided Manufacturing) software in conjunction with the CAD (Computer Aided Design) model provided by the customer. Our machining centres may be used for numerous operations such as CNC milling, CNC turning, grinding, knurling and more.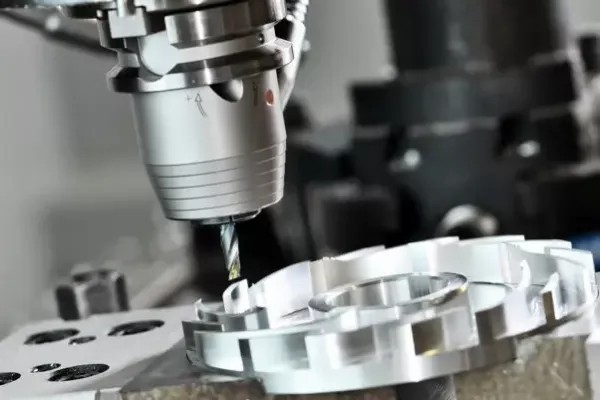 First Part CNC Milling Service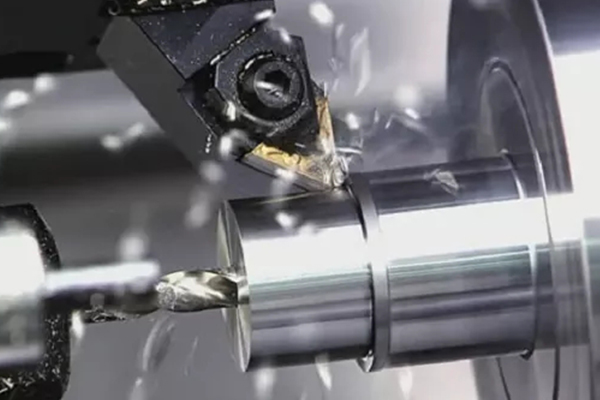 First Part CNC Turning Service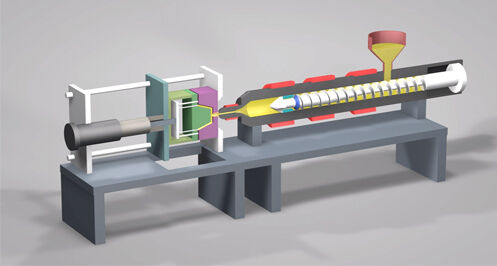 Plactic Injection Molding
The process essentially involves the injection of molten plastic material (resin) under high pressure into the cavity of a metal die before cooling the mold to solidify the shape into its final part. Depending on the part size, material, and design complexity, the injection molding cycle may span anywhere from a few seconds to a couple of minutes.
3D printing, also referred to as Additive Manufacturing (AM), constructs a part from a CAD model or digital file by bonding a layer unto a preceding layer of melted material till the final form of the part is attained. Our high level of repeatability makes our 3D printing service can development journey and accelerate from design to production part in as quick as 1 day.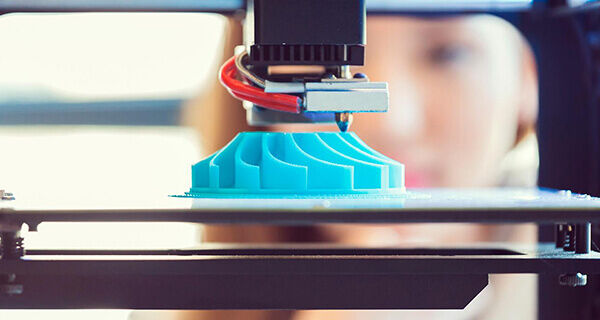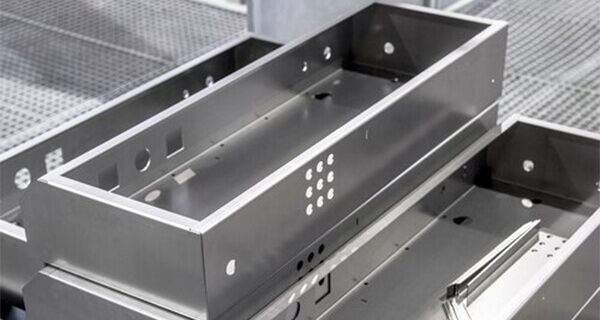 Custom Sheet Metal Parts, Low and High-volume Assemblies in as quick as 24 hours. With an average lead-time of 24 hours per project and over 25,000 parts fabricated each month, First Part sheet metal fabrication service is your one-stop-shop for making metal prototypes, custom assemblies, low and high-volume sheet metal parts in a matter of hours.
At First Part, our unique CNC precision machining capabilities allows you to take advantage of speed, precision, size, cost and even volume. With over 25 engineering-grade materials to choose from, we deliver CNC machining services that allows you to machine parts in your desired material without compromising on cost, functionality and speed. With CNC machining you can meet a wide range of your product development needs. Here are the major benefits of precision CNC machining:
The first step in making a prototype is to clarify the goal. Clarify the goal and function of the product. Only when you have a clear goal can you focus on make it right.
Engineers use CAD to turn the prototype concept into a 3D rendering. A 3D rendering lets you visualize it from all angles. Helping you see approximately how a physical version of your prototype will look. 
Once you have a virtual prototype. Determine the materials, technology, process. We are ready to build a physical prototype. 
Typically, early working prototypes are built of less expensive materials than later versions to save money while fixing design flaws.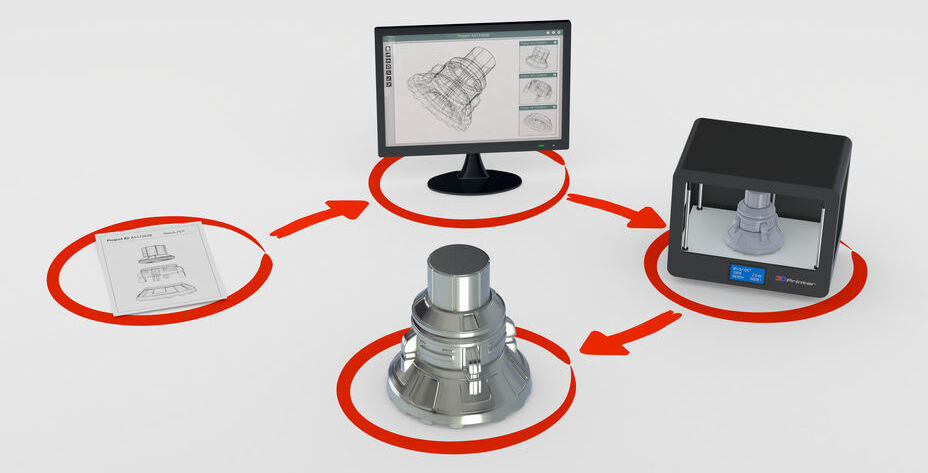 With over ten years' experience in Injection Molding, Insert molding, and Overmolding services, First Part is one of the best prototyping and Injection molding manufacturers in China. Here's why:

First Part is dedicated to meeting high-quality standards, delivering part on time with precision, accuracy, and reliability. We follow strict quality control systems to ensure that only the best parts are delivered.

Cost-effectiveness and Turnaround
Budget maximization and design optimization to ensure cost-effectiveness and quick turnarounds for low-volume and mass manufacturing.

First Part is your one-stop-shop, housing a variety of related and interoperable manufacturing techniques to help you manufacture your part from raw material sourcing to quality control, start to finish.

Maintain product and part consistency when you work with us for fabrication and finishing your sheet metal parts. Explore our array of low-volume and mass-manufacturing techniques to make complete part assemblies.

Instant quoting and Design for Manufacturing
Receive free design for manufacturing and instant quotes for your uploads in a matter of hours to reduce bottlenecks, improve quality, and explore cost-saving design optimizations that all culminate in faster production and market entry.
Ready to get started? Contact us with details of your project to take advantage of our automated electronic quoting service, design verification process and excellent customer feedback program. With an extensive amount of finishing options to compliment a wide range of material types, over 100 CNC machining centres and deeply-rooted industry experience, Firstpart is always willing to collaborate and deliver functional end-use parts with quality you can trust every time.