Rapid Prototyping, Rapid Tooling & On-demand Production
Plastic, Metal & Elastomeric Components
Global Delivery in 7 days
Accelerate Hardware Development, Mitigate Risks & Build An Agile Supply Chain
Unlike software development, the risks and engineering involved in hardware startups and product development can be challenging. Iteration may be limited for startup companies due to budgetary constraints, technological capacity, and competitive timelines.

At First Part, we strive to help hardware startups level the playing field. Our low-volume manufacturing services and rapid prototyping solutions are ideal for quick testing, pilot runs, design iteration, and marketing showpieces to investors. Our engineers' expertise from building with hardware startups over the years is available to make critical design evaluation, perform design-for-manufacturability analysis, and exploit opportunities to help you shorten your product development cycles.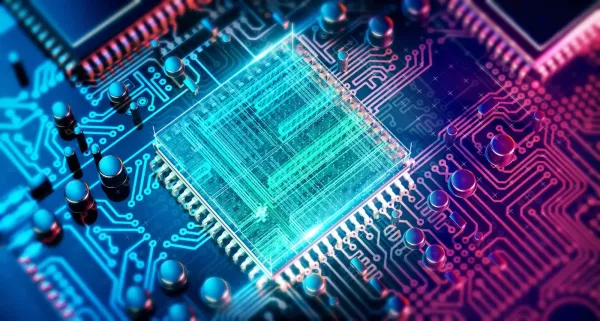 Why You Should Work With Us

We offer a myriad of finishing solutions to convey the much-needed beauty and aesthetics seen in premium consumer electronic parts. Our finishing solutions will increase user acceptance scores and drive variety in your product lines, making sure there is something for every customer. From anodizing to polishing, coating, texturing, media blasting, and unibody finishes, First Part is a one-stop-shop.

First Part has flexible production volumes that help startups and hardware companies to spread their budget and deal with financial constraints. With zero minimum order quantities "MOQs," First Part can make 1-1000 parts at competitive rates.

Our instant and free quoting service can help you truncate wait lines and get your first quote in a matter of hours. Simply upload your design file, and our automated quoting engine will perform a design evaluation and relay pricing as quickly as possible.

· Design-for-manufacturability
First Part conducts a free design-for-manufacturability analysis on your part design to explore opportunities for cost savings, improved functionality, and enhanced performance.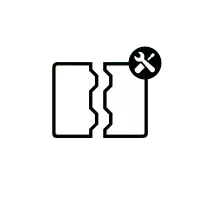 First Part uses 3D printing and CNC machining with low tooling costs to make functional prototypes and direct end parts integral to your hardware components. Away from digital production services, we can use aluminum and CNC machining to make low-cost tooling for other medium-volume techniques like die casting and injection molding.

· Quality control and Standards
Reap the benefits of our robust quality systems, ISO 9001:2015, AS9100 certification, and precision measuring components to get only the best parts for your hardware.

Tap into the wealth of experience in our engineering teams to help you innovate, prototype, and test as quickly as possible. With over ten years of industrial manufacturing for electronics, semiconductors, chipsets, robotics, automotive, energy, and medical components, our multisector and multidisciplinary knowledge will come to the fore in improving your part design and functionality.
Hardware & Startups FAQs – Frequently Asked Questions
What Parts Can First Part Make?
We can make an array of hardware components that will serve as either part of a more significant project or the main project itself. Our material options allow us to fabricate parts for:
   ·Chipsets and Semiconductors
   ·Chassis, brackets, and enclosures
   ·Automotive hardware
   ·CPUs and GPUs
   ·Exterior unibody and housing compartments
   ·Buttons, dials, and haptic sensors
   ·Drives, ports, fans, heat sinks
   ·Mobile device components
   ·Wireless device modules
   ·Laptop screens and external accessories
   ·Printed circuit boards (PCBs)
   ·Sensors and actuators
   ·Hardware panels and ICUs
   ·Medical devices
   ·Other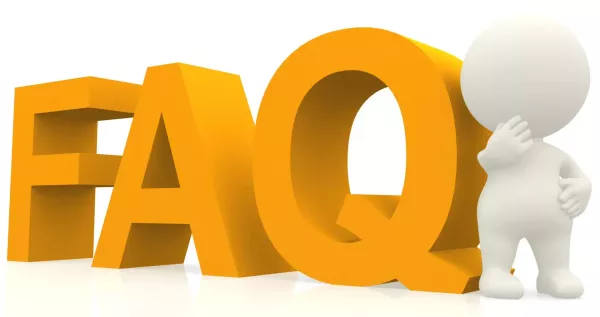 What Materials Are Available For Hardware Manufacturing?
   ·Natural and synthetic rubber
   ·Elastomers
   ·Thermoplastics
   ·Aluminum
   ·Titanium
   ·Brass
   ·Nickel
   ·Zinc
   ·Silver
   ·Chrome-cobalt
   ·Copper
   ·Stainless steel
   ·Inconel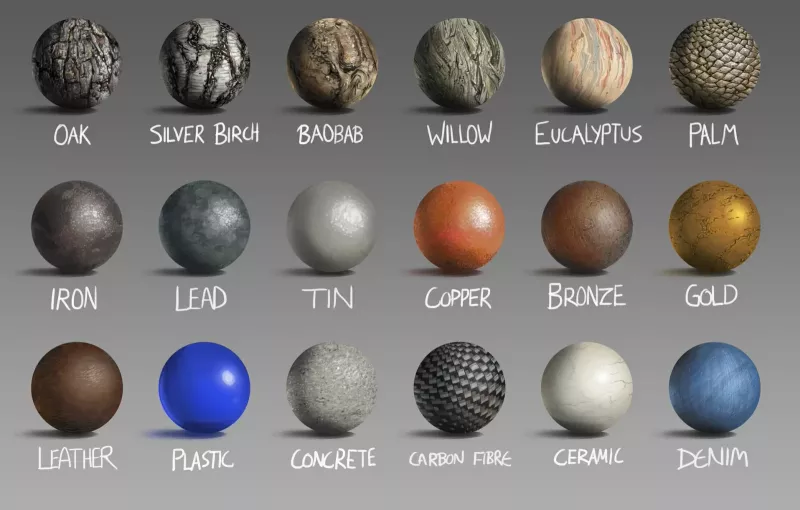 What Technologies Do You Use To Make Hardware Components?

We use 3, 4, and 5-axis CNC machines to carry out turning and milling operations for making complex learning parts with tight tolerances, intricate geometries, and high dimensional accuracy. CNC is widely used in medicine, engineering, and other STEM disciplines to produce low volume units of hands-on parts for in depth learning.

A high-volume thermoplastic part production method used in making all functional and aesthetic components. Injection molding involves tooling and is used for mass production when final design and prototypes have been made. First Part offers a wide range of thermoplastic materials to engage our injection molding service. We also over-mold and insert mold parts over plastic, rubber, and other materials to make composite parts that require different portions to be made from different materials for improved functionality.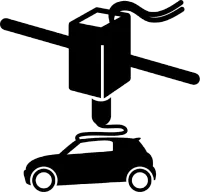 First Part uses 3D printing to make quick prototypes and complex low-volume (1-100) units of parts and components for all types of hardware parts. With the aid of the design CAD file, 3D printing can print, modify, and produce physical copies of hardware components in 24 hours. Depending on the part, you can choose from stereolithography (SLA) and selective laser sintering (SLS) to use along with a range of material resins.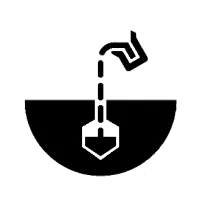 Polyurethane vacuum casting is suitable for making quick prototypes and low-volume parts with silicone for functional testing and final production. Vacuum casted parts have excellent cosmetic finish and low tooling costs.

· Sheet metal fabrication
We use laser cutting, sheet metal forming operations like bending, pressing, and more to make quality enclosures, brackets, and enclosures for hardware parts and components that require lightweight and high precision.

Die casting is suitable for the mass production of metal parts like aluminum, zinc, steel, and more. First Part die casting services can achieve complex geometries, tight tolerances, thin walls, and excellent dimensional accuracy. Castings for aerospace can also be finished in a wide array of surface textures.

Aluminum extrusion is a production process used to produce aluminum parts by forcing semi-molten aluminum through a shaped opening in a die using hydraulic pressure. The result is an elongated aluminum part with a profile similar to that of the mold.
Hardware & Startups FAQs – Frequently Asked Questions
Manufactured parts may be masked and spray-painted to any color with top-grade automotive paints after sanding and polishing have been carried out to smoothen their surfaces. Painting is one of the best ways to beautify a part and is very flexible for creating different textures. From satin to matte, semi-gloss, gloss, textured, or custom mixes, we can help you deliver or replicate any color and finish in a range of tint, shade, or hues. All painting operations are carried out in our dust-free, weather-controlled bake and spray rooms.
Our electro polishing technique is an electrochemical process aimed at polishing, passivating and deburring metal units for a more desirable output.
Vapor polishing involves the application of a chemical to the surface of plastic (generally PC) to change the finish of the plastic to water clear or high gloss.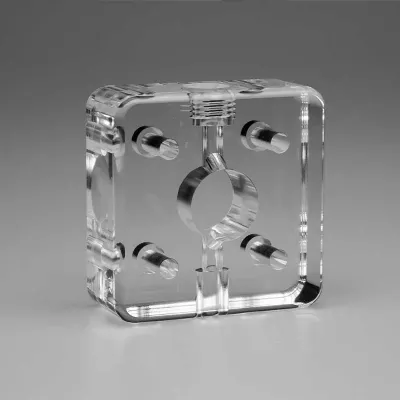 is a heat-treatment process that is used to diffuse nitrogen into the surface of a metal to make a case-hardened surface. The process is mostly used when dealing with low-carbon and low-alloy steels.
Nickel Plating/ Electroless
Nickel plating The Nickel plating technique involves the addition of a nickel coat to a plastic or metal by using either an electrolytic method or auto-catalytic chemical technique.
Chrome plating is a specialized technique of plating that electroplates a thin layer of chromium onto a metal object. The electroplated chromed layer can serve decorative purposes or provide other functional value such as increased corrosion resistance, ease of cleaning and surface hardness.
Tin-plating can be applied to a wide array of base metals. From steel to iron and copper, many metals can be coated with a thin layer of tin. Tin-plating enhances the appearance of these materials and promotes their suitability for certain applications. This process can also deliver an improvement in performance and durability.
To learn more about our finishing services and custom options, please click here to go to our finishing services page.
· Client base | 500 Companies, 2M+ projects

· Cross-Industry Experience | Medical & Dental, Aerospace, Defense, Automotive, Consumer Electronics, Agriculture, Engineering, Robotics, Construction.

· Culture and Diversity | 10+ Languages

· Experience | 10+ years of active business operations

· Reach | Over 25 Countries served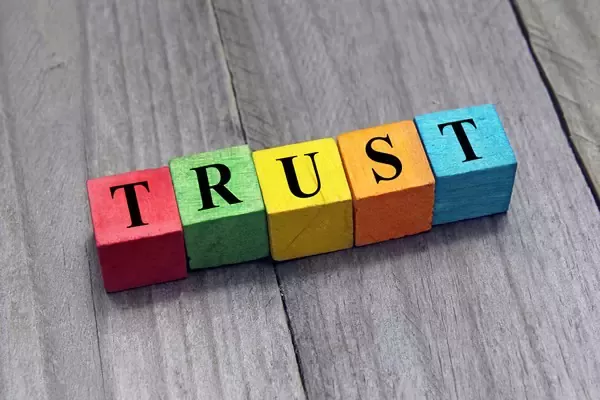 Get started on your next project by uploading your CAD file and requesting a quote. You will receive a free design guide and job pricing information to maximize your project's efficiency in a matter of hours. Our dedicated customer support will guide you and your team through numerous collaborative communications to help bring your product to life.
First Part is available for collaboration in aerospace design and manufacturing. We invite all clients and value chain players in aircraft, defense, drone systems, and general aerospace to take advantage of our quality manufacturing processes to make functional prototypes, end parts, and high-performance components through our rapid prototyping and on-demand solutions. With over ten years of experience, we offer competitive pricing and quick leadtimes to help you make your products faster and better.

Ready to get started? Accelerate your product development timelines, reduce risks, increase flight performance and market success by clicking here to get in touch with us and receive your free design-for-manufacturability (DFM) analysis and instant quote now.
Learn more about our other capabilities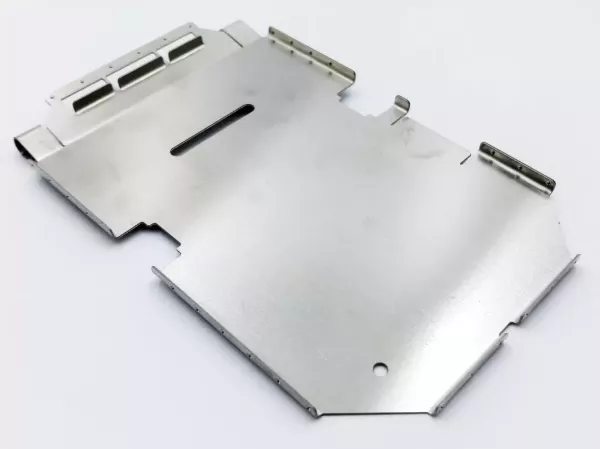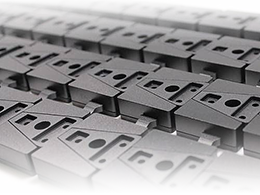 Plastic Injection Molding