World-class Digital Machining Services
With IATF 16949 and ISO 9001 certifications, First Part delivers a wide range of professional services including rapid prototyping, rapid tooling and low volume manufacturing. Our services are diverse and applicable to an extensive number of projects involving a variety of materials.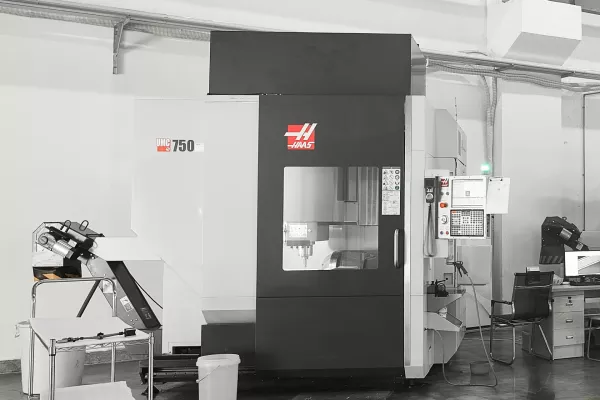 At First part, we employ a unique approach for each engagement because we believe no two clients or projects are ever the same. As projects vary, we use different rapid prototyping processes, each material and technique-specialized for attaining outstanding outcomes and ensuring conformity with the desired end result.
Our experts are always available and on hand to guide you through the best prototyping options that suits your project specificities, budget and end use of the final product.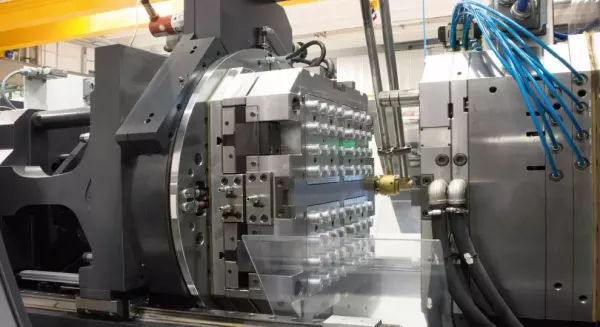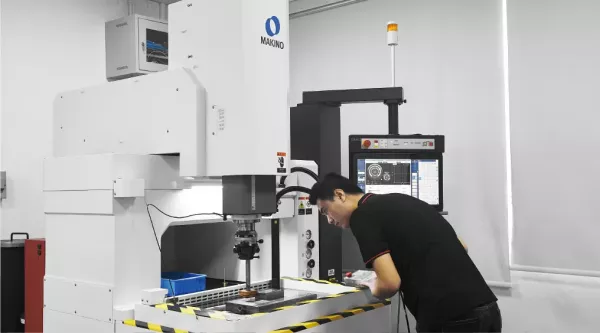 With a laudable number of executions that have stemmed into excellent final products from our rigorous advisory and production services, we are ever-confident of providing you with superb customer service coupled with a guarantee of a satisfactory service. From rapid prototyping to rapid tooling and low volume manufacturing, high quality outputs at affordable prices are some of our biggest competitive advantages.
Our professional services have cut across a number of big name clients, multinationals, SMEs and start-ups. We have created a culture of fostering business progress with all of our clients, irrespective of the size of their projects or business.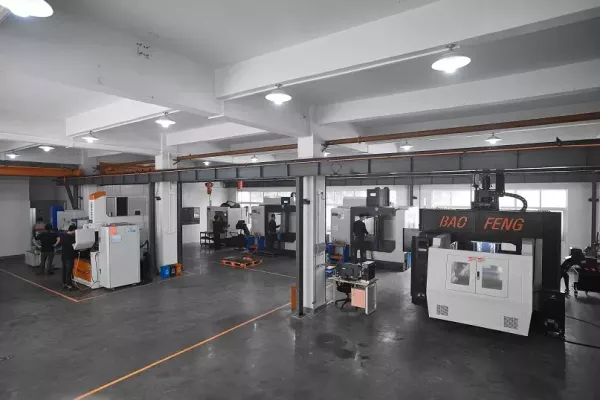 Just as we have been providing superior quality projects for our clients around the globe, we extend our arm of excellence to you! Collaborate with us and take advantage of our world-class prototyping services. Let us come on your exciting product development journey and be your partner in excellence.
Follow our journey from inception to excellence, see below our story and learn more about us.
Moved to First Mold Industrial Park, with new facility available. Better quality and service.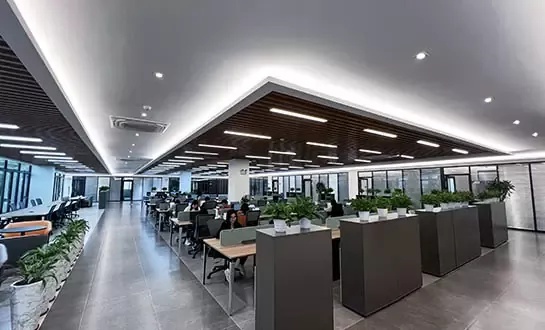 Established First Mold Manufacturing Limited.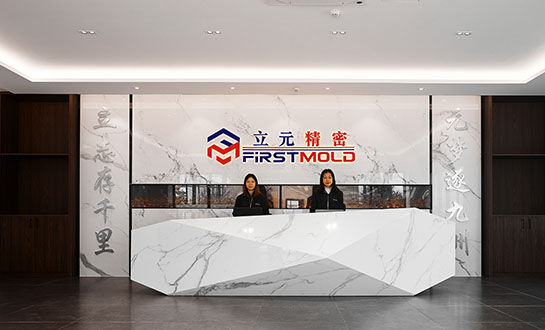 Completed building First Mold Industrial Park.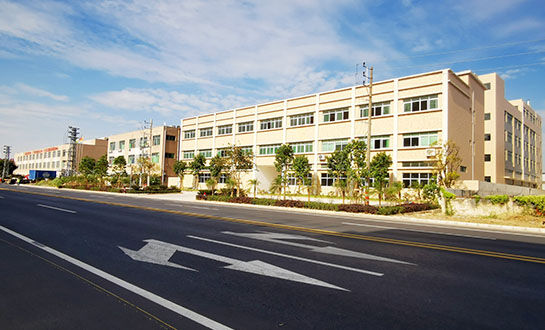 We start building First Mold Industrial Park in Gangkou Town.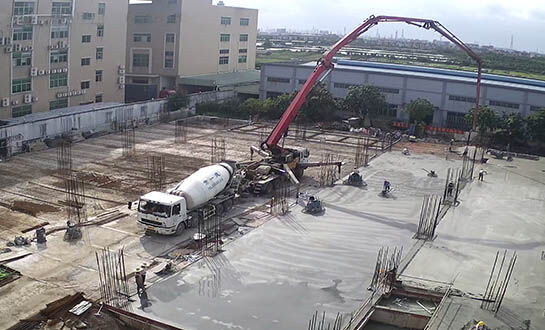 The tooling and injection molding department was moved to the new NO. 2 workshop.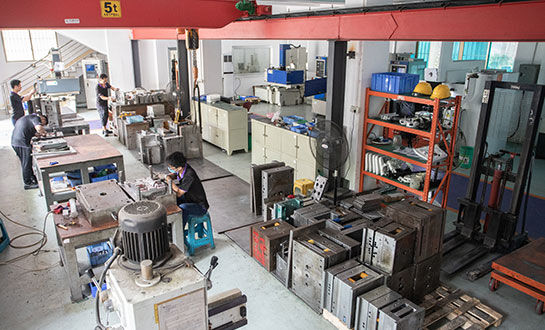 With our rapid business growth, we expanded our factory building to 4000 m².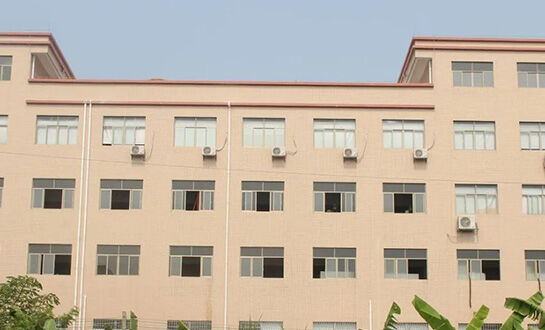 The tooling and injection molding department was officially established next year.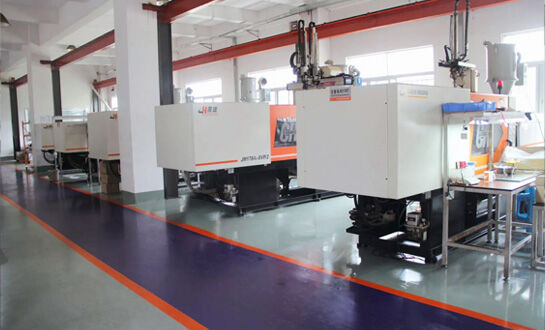 First Part brand was Established in 2011 and we started CNC machining prototyping business from that time.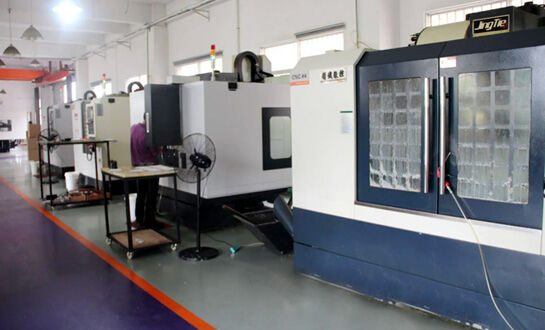 If you have any questions, please do not hesitate to contact us now!