First Part has been committed to the research and development of rapid modeling technology, we have a world-class technical team to provide each of our customers with quality one-stop service.Our service include: CNC machining, injection molding, die casting, surface finish, etc.
First Part turns your ideas into market-ready products with a super short turnaround time, which helps you quickly get your ideas off the ground. First Part is a leader of rapid prototyping in China. See what we can do for you! If you have a need to CNC service, injection molding service or other, you can click the quote to contact us!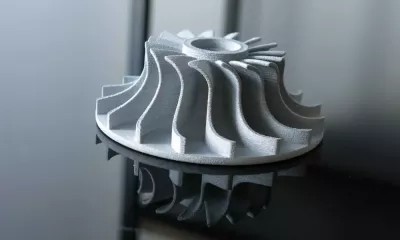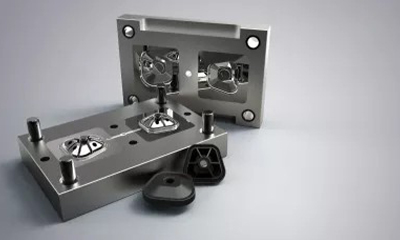 Plastic injection moulding can be used to manufacture a variety of parts, First Part's plastic injection molding services are suitable for mass production of parts.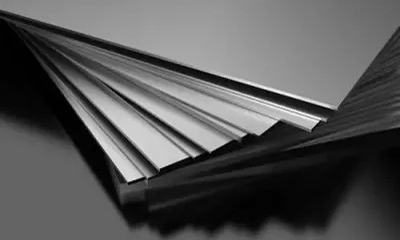 First Part has a first-class sheet metal team and provides one-step custom sheet metal services to customers.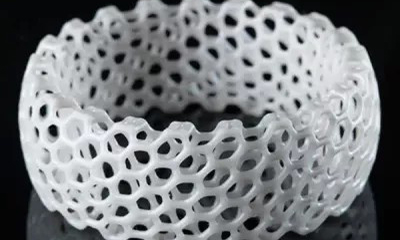 First Part has advanced 3D printing technology. Customers can choose plastic and metal materials for 3D printing services.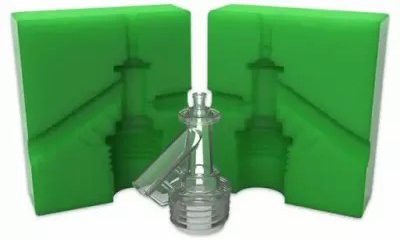 Urethane Casting (vacuum casting) is the best choice for low-volume manufacturing services. First Part can customize products according to customers' requirements.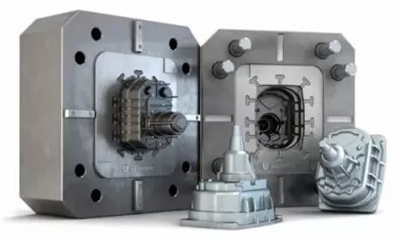 Die casting allow for the creation of high-quality metal parts with high accuracy and ensures that the process is highly repeatable.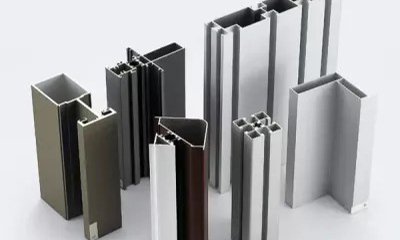 Aluminium extrusion is a streamlined process for converting aluminium alloys into various objects with well-defined geometric properties.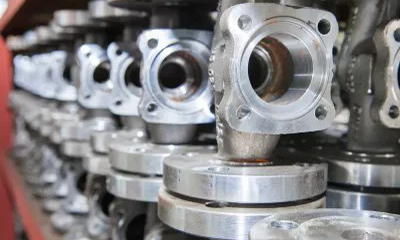 First Part provides high-quality low-volume manufacturing service as fast as 24 hours. Over 1000 projects completed. Quick and funny is our motto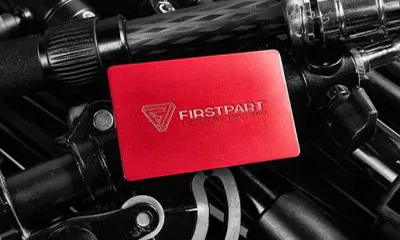 In First Part, meet customers' requirements on surface finish, such as injection molding production, powder coat. Make every effort to provide service to customers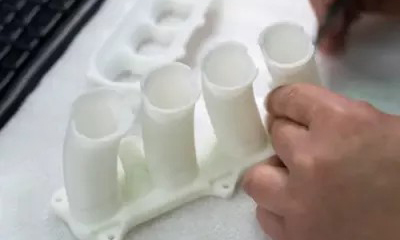 First Part strictly controls the quality of parts manufacturing, to provide customers with first-class rapid prototyping & tooling service.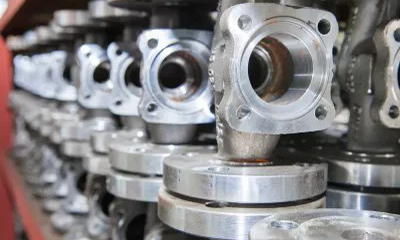 First Part logistic department has excellent logistics services, safe and fast delivery is the tenet of the logistics department of the First Part.
First Part provides professional rapid prototyping, rapid tooling, low-valume manufacturing services in China.
In First Part, machined Parts and Project Prototypes in as fast as 24 hours.Over 1000 projects completed.