Accelerate production with faster product development cycles
Rapid prototyping and Low-volume production
High-quality Thermoplastic, Nylon, Aluminium and Silicone parts
Request a quote here
First part is helping many automakers and automotive product developers to accelerate vehicle design, fine-tune performance, and manufacture future-looking prototypes and production parts to serve a wide array of applications.

As industry developments such as AI driving, hybrid/electric drive trains, and user personalization continue to push the frontier of automotive innovation, Industry-leading vehicle manufacturers are collaborating with First part in seeking ways to improve engine efficiency, reduce weight and ensure scalability. First part continues to be a partner in progress in shortening leadtimes and getting faster market entries.

With the power of advanced multi-axis CNC machining, injection molding, and 3D printing, process engineers and automotive design specialists can mitigate the risk of design failure, lower cost risks, run more interactive testing to make an agile supply chain.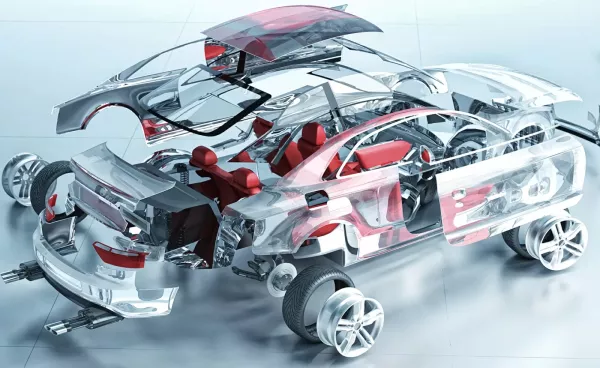 Why First part Automotive Manufacturing Services?

Produce custom and OEM tools and fixtures that are strong, reliable, repeatable, and specially tailored to the needs of a particular repair task in some hours to ensure zero downtimes in your factories.

Receive instant price quoting, free design-for-manufacturing (DFM) analysis, and lead times in some hours with our rapid quoting feature.

Manufacture low-volume specialty parts, bridge production quantities and prototypes to augment whatever market demand, testing needs and product development phase in few hours with 3D Printing, urethane casting, and injection molding.

Additive manufacturing and CNC machining can provide support for vintage model cars whose spare parts are no longer on the market.

Manufacture specialty, limited editions, or customized models of any vehicle and part with low-volume solutions to meet the taste and requirement of modern drivers.

With Rapid tooling and 3D printing, automotive manufacturers can eliminate the cumbersome tooling cost and time to make automotive parts on-demand cheaper and faster.

On-demand support services for factory downtimes, vintage supply, manufacturing emergencies, just-in-time supplies, and part recalls with our rapid quoting, part tooling, bridge tooling, and low-volume manufacturing services.

· Quality Control and Inspections
Use PMI, CMM, Digital inspections, and XRF to certify part geometry, surface treatment, and material identification along with clear and concise quality assessment reports.

Take advantage of rapid iteration and part prototyping in production-grade materials to mitigate design risk and part flaws in excellent lead times.
FAQs – Frequently Asked Questions
What are First part's most common automotive applications?
   ·Lenses and Lighting components
   ·Interior parts
   ·Enclosures and housings
   ·Custom fixtures and jigs
   ·Bridge tooling and supply augmentation
   ·Low-volume part prototyping
   ·Rapid tooling and Rapid prototyping
   ·Custom assembly, dashboards, fixtures, and panels
   ·Fenders, bumpers, skirts, lips, grills and other exterior parts
   ·Custom repairs, special-case customization, and bespoke accessories
   ·Engine components
   ·Aftermarket parts
   ·Armatures
   ·Drive axles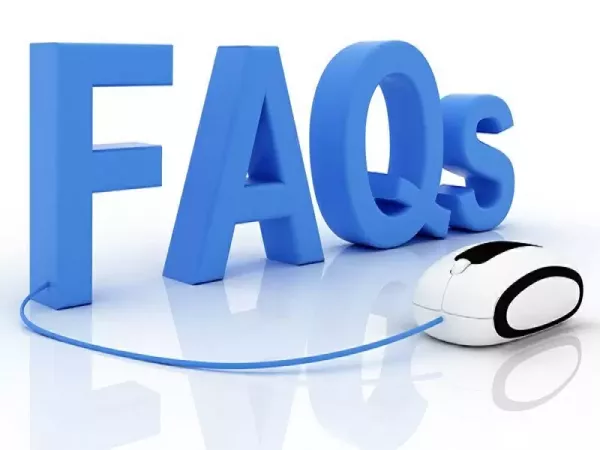 Who are First part's most automotive clients?
Our services can serve all of the following players in the automotive industry:
   ·Automotive manufacturers
   ·OEM replacement part manufacturers
   ·OEM vehicle assembly plants
   ·Part design studios
   ·3rd party supplier parts
   ·Agriculture and forestry equipment manufacturers
   ·Vehicle servicing units
   ·Tier 1 and 2 suppliers
   ·Autonomous driving technology companies
   ·Industrial heavy plant equipment producers

What are the best materials for automotive applications?
Suitable for 3D-printing of high fidelity prototypes and parts, nylon materials are used in SLS and Multi-jet fusion to make parts that are highly durable, workable, chemical, and temperature resistant. Nylon materials may be mixed with fillers to improve mechanical properties. It is widely used for making bushes, cams, bearings, gears, and weather-proof coatings.
Thermoplastics can be excellently finished to make parts that are functional and attractive. Choose from Acetal, PEEK, Polycarbonate, ABS, Polyamide, Polyethylene, Polyurethane, etc to make bumpers, dashboards, seating applications, lighting, linings, covers, headlamps, and more.

· Liquid silicone rubber (LSR)
Liquid silicone rubbers are low-viscosity, high-purity elastomers used in liquid injection molding processes to make lens and lighting, gaskets, tubing, actuators, ignition coils, and seals.
A general-purpose metal that has diverse use in any lightweight application and features that require a high strength-to-weight ratio.
Common Automotive Manufacturing Services

First Part use 3, 4, and 5-axis CNC machines to carry out turning and milling operations that make aerospace parts with complex geometries, tight tolerances, and excellent finishes.

· Sheet metal fabrication
Sheet metal forming is popular for processing aluminum, steel, and titanium sheets into prototypes and precision parts that work in direct applications. Our sheet metal services can make aircraft wings, blades, rotors, and other lightweight, high-strength components.

Injection molding is suitable for making thermoplastic materials into high volumes of interior components and high-performance parts for mechanical, cosmetic, and functional solutions in aircraft and defense systems.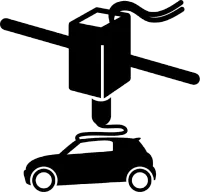 Sheet metal forming is popular for processing aluminum, steel, and titanium sheets into prototypes and precision parts that work in direct applications. Our sheet metal services can make aircraft wings, blades, rotors, and other lightweight, high-strength components.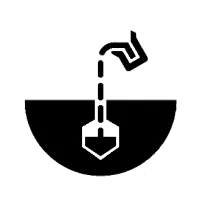 Polyurethane casting serves small production, and quick prototyping of aircraft components for quick testing and pilot runs in production-grade materials. Polyurethane casting is very affordable, with low tooling costs and excellent surface finish.

Die casting is suitable for the mass production of metal parts like aluminum, zinc, steel, and more. Firstpart die casting services can achieve complex geometries, tight tolerances, thin walls, and excellent dimensional accuracy. Castings for aerospace can also be finished in a wide array of surface textures.

Aluminum extrusion is a production process used to produce aluminum parts by forcing semi-molten aluminum through a shaped opening in a die using hydraulic pressure. The result is an elongated aluminum part with a profile similar to that of the mold.
First part Automotive Post-manufacturing/Finishing Services
Anodizing is primarily used to increase the thickness of the natural oxide layer on your part's surface. It is prevalent for electronic products made from magnesium, aluminum, and titanium parts. It can be used for decorative, anti-corrosion, heat dissipation, or surface hardness treatments. Anodizing is also very ideal as a priming and painting surface treatment. At First Part, we offer Type 1, 2, and 3 anodizing. We also have chemical film anodizing options.
This process is similar to the anodizing. Hard coat anodizing uses a thicker anodizing thickness to enhance the properties of wear resistance, corrosion resistance and electrical insulation performance of your project.
Chromate Conversion Coating
The Aluminium chromate conversion process is directed at improving the corrosion resistance of wrought, heat-treatable and cast aluminium alloys and also provides an excellent base for subsequent painting or powder-coating services.
The "Alodine" is an international brand name used to describe the Henkel Adhesive Technologies conversion, anodizing and functional coatings that are applicable for use on Aluminium, Magnesium and a host of other non-ferrous alloys. Alodine coatings are excellent for providing improved protection against corrosion and easing paint adhesion on light metals and their alloys. The film can also be conductive.
The blackening process utilizes black oxide to deliver enhanced rust protection. The process works by creating a conversion coating that works to isolate the air and protect your project.
Our passivation process is one of the best available in the industry. We use high quality passivation methods to add a light coat of protective material, such as a metal oxide, to provide a shell against corrosion on your project.
To learn more about our finishing services and custom options, please click here to go to our finishing services page.
· Client base | 500 Companies, 2M+ projects
· Cross-Industry Experience | Medical & Dental, Aerospace, Defense, Automotive, Consumer Electronics, Agriculture, Engineering, Robotics, Construction.
· Culture and Diversity | 10+ Languages
· Experience | 10+ years of active business operations
· Reach | Over 25 Countries served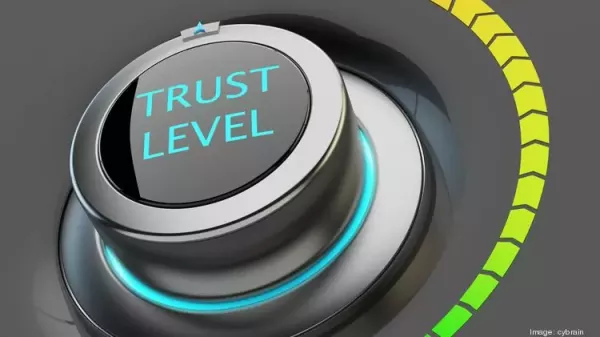 Get started on your next project by uploading your CAD file and requesting a quote. You will receive a free design guide and job pricing information to maximize your project's efficiency in a matter of hours. Our dedicated customer support will guide you and your team through numerous collaborative communications to help bring your product to life.
First Part is available for collaboration in aerospace design and manufacturing. We invite all clients and value chain players in aircraft, defense, drone systems, and general aerospace to take advantage of our quality manufacturing processes to make functional prototypes, end parts, and high-performance components through our rapid prototyping and on-demand solutions. With over ten years of experience, we offer competitive pricing and quick leadtimes to help you make your products faster and better.

Ready to get started? Accelerate your product development timelines, reduce risks, increase flight performance and market success by clicking here to get in touch with us and receive your free design-for-manufacturability (DFM) analysis and instant quote now.
Learn more about our other capabilities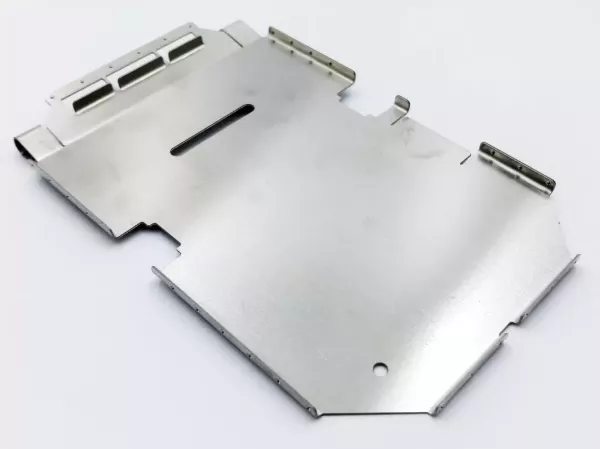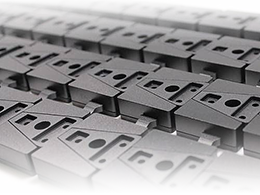 Plastic Injection Molding