Electronics & Semiconductors
Rapid prototyping, Low-volume and Mass Production
Plastic, Metal, and Elastomeric Parts
Request a quote here
Build Smarter Electronics, Broaden Product Offerings and Improve Chipset Performance
First Part can help your business cope with the fast-paced innovation in consumer electronics, semiconductors, and chipset technology. As we continue collaborating with market leaders and emerging companies in building user-centric designs, our manufacturing solutions like CNC machining continue to push the frontier of chipset production. Today, Firstpart can manufacture varying components of consumer electronics, household goods, smartphones, laptops, TV sets, Video game consoles with high accuracy and precision.

Our engineers will perform a free design evaluation on your product to suggest areas of improvement for enhanced ergonomics, reduced power consumption, and better consumer experience. With our rapid prototyping and low-volume production offerings, product designers can accelerate their product development cycles, speeding from ideation to design validation and physical prototypes in as fast as 24 hours. Explore our services and see how our on-demand production and finishing solutions can help you broaden your product SKUs, offer more variety and get to critical markets ahead of your competition.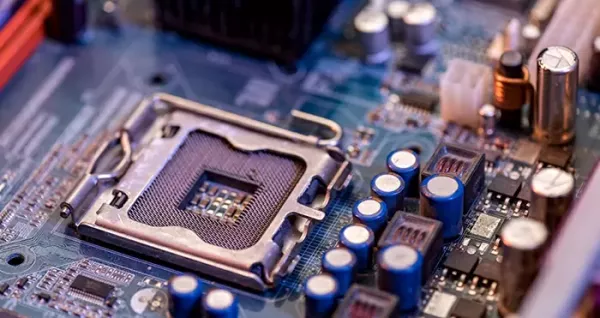 Why You Should Work With First Part

First Part conducts a free design for manufacturability analysis on your part design to explore opportunities for cost savings, improved functionality, and enhanced performance.

We offer a myriad of finishing solutions to convey the much-needed beauty and aesthetics seen in premium consumer electronic parts. Our finishing solutions will increase user acceptance scores and drive variety in your product lines, making sure there is something for every customer. From anodizing to polishing, coating, texturing, media blasting, and unibody finishes, First Part is a one-stop-shop.

We offer rapid prototyping solutions through vacuum casting and 3D printing to make quick iteration of electronic components in production-grade materials for marketing, design validation, mock-ups, and functional testing and analysis.

Our low-volume production solutions can make up to 1000 units of your part without hard tooling for pilot tests, simulation runs, and showcase/exhibitions. We also use low-volume production services for making bridge tooling and small-batch runs that precede mass production with injection molding or die casting.

With 3D printing and CNC machining, Firstpart can help you make diverse user-centric designs with subtle or emphasized differences to ensure that your part captures every segment of your target audience. We can also make one-off productions, custom editions, and bespoke customizations all suited to a season, a client, a region, or an event.

The speed of our CNC machining, 3D printing, and rapid tooling all ensure that you can land final prototypes and low volumes of your parts within the space of 1-7 days. Our on-demand and digital manufacturing solutions allow us to cut through product development bottlenecks, beat tooling costs, and reach classrooms quicker.
With zero minimum order quantities, Firstpart can work with all ranges of budgets to build as little as one part up to a thousand for rapid prototyping, classroom learning modules, laboratory practical lessons, and R&D.
Electronics & Semiconductor FAQs – Frequently Asked Questions
What Electronic Parts and Components Can Firstpart Make?
Consumer electronics and semiconductors require dimensional excellence, geometric perfection, and tight tolerances for improved performance. Whether you aim to make user-friendly household parts, high-end supercomputing chipset, nanometer smartphone CPUs, and many more, Firstpart can manufacture parts and components for every consumer electronics category. Here are some of the things we can make for you:
   ·Semiconductor components
   ·Chipsets
   ·CPUs and GPUs
   ·Heat sinks
   ·Cooling fans
   ·Printed circuit boards (PCBs)
   ·Enclosures, chassis, brackets, and housings
   ·Mobile phone accessories
   ·Laptop parts and Camera gadgets
   ·Tripods
   ·Sensors and actuators
   ·Wireless devices, headphones, and smart home devices
   ·Sport and fitness wearables
   ·Battery components
   ·Security and alarm components
   ·Consumer electronics – Refrigerator, Iron, TV, AC panels and components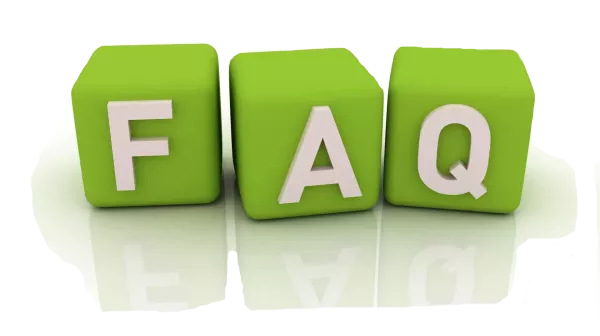 What Players Do You Serve In Consumer Electronics?
   ·Smartphone manufacturers
   ·3rd party mobile device accessories
   ·Computer and Laptop manufacturers
   ·Smart devices, electronics, and home equipment
   ·Smart home engineers
   ·Robots and processing lines manufacturers
   ·Smartwatch, remote, and wireless device engineers
   ·Chipset, circuit, CPU, and GPU companies
   ·Motherboard and PCB engineers
   ·Security systems and commercial electronics
   ·Sensing devices and digital gauges
   ·Sound and music equipment companies
What Materials Are Available For Electronics & Semiconductors?
   ·Elastomers
          polyurethane
          Liquid silicone rubber
   ·Thermoplastics
          Nylon
          PEEK
          ABS
          PC
          PS
          PU
           Acetal
           Acryilc
           PVC
   ·Metal and metal alloys
          Aluminum
          Nickel
           Cooper
           Silver
           Tin
           Zinc
          Chromium
          Silicon
          Stainless steel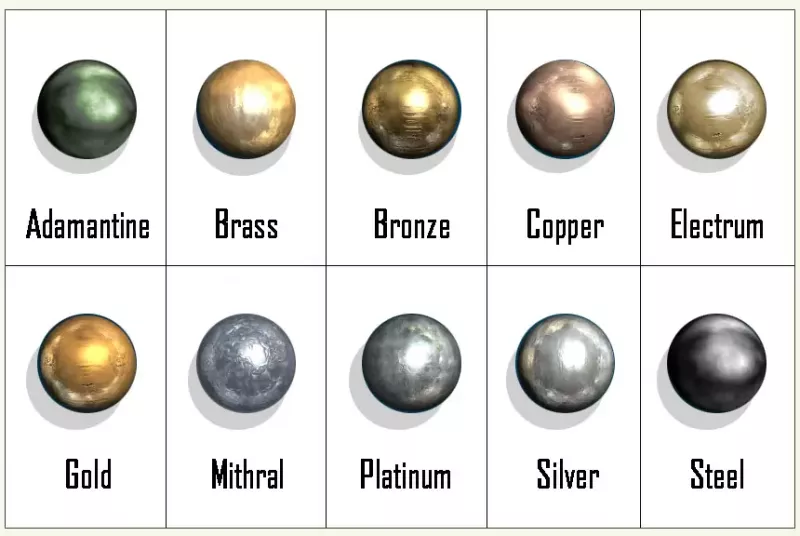 What Materials Are Available For Electronics & Semiconductors?

We use 3, 4, and 5-axis CNC machines to carry out turning and milling operations for making complex learning parts with tight tolerances, intricate geometries, and high dimensional accuracy. CNC is widely used in medicine, engineering, and other STEM disciplines to produce low volume units of hands-on parts for in depth learning.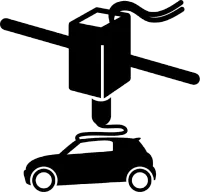 First Part uses 3D printing to make quick prototypes and complex low-volume (1-100) units of parts and components for all types of features. With the aid of the design CAD file, 3D printing can print, modify, and produce physical copies of your design in 24 hours.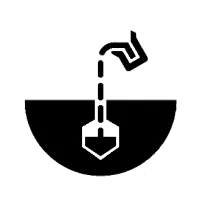 Polyurethane vacuum casting is suitable for making quick prototypes and low-volume parts with silicone for functional testing and final production. Vacuum casted parts have excellent cosmetic finish and low tooling costs. Polyurethane casting is popular in protective silicone phone cases, rubberized handles, and other ergonomic protection parts for electronics, smartphones, and gadgets.

· Sheet Metal Fabrication Services
Sheet metal forming is popular for processing aluminum, steel, and titanium sheets into prototypes and precision parts that work in direct applications. Our sheet metal services can make aircraft wings, blades, rotors, and other lightweight, high-strength components.

A high-volume thermoplastic part production method used in making all functional and aesthetic parts of consumer electronics. Injection molding involves tooling and is used for mass production when final design and prototypes have been made. Firstpart offers a wide range of thermoplastic materials to engage our injection molding process. We also have insert molding and overmolding processes to enhance the functionality of our consumer electronic parts.

Die casting is suitable for the mass production of metal parts like aluminum, zinc, steel, and more. First Part die casting services can achieve complex geometries, tight tolerances, thin walls, and excellent dimensional accuracy. Castings for aerospace can also be finished in a wide array of surface textures.

Aluminum extrusion is a production process used to produce aluminum parts by forcing semi-molten aluminum through a shaped opening in a die using hydraulic pressure. The result is an elongated aluminum part with a profile similar to that of the mold.
What Finishing Options Are Available To Finish My Parts?
Texturing is very important for consumer electronic parts. At Firstpart, our finishing services increase consumer acceptance scores by texturing parts to improve their ergonomics, functionality, and suitability for their end applications.
Anodizing improves the corrosion and abrasion resistance of electronic parts by increasing the natural oxide layer on your part. This finish is widespread in smartphones from Apple and Android devices. The texture is smooth and often unibody.

Our media blasting is a texturing technique that uses high-speed abrasive media aimed at your parts to deburr and obtain a smooth texture.
Electronic parts and components can be polished to add the luster and shine that exudes quality and a premium feel. Polishing is one of the popular finishes for TV bezels and other electronic handle parts.
Electronic parts and components may be spray, wet, or powder coated with automotive-grade paints to beautify and color the surface texture. Painting is essential in consumer electronics, and Firstpart can work with many colors to give your product the much-needed variety to satisfy consumer tastes.
This process is similar to the anodizing. Hard coat anodizing uses a thicker anodizing thickness to enhance the properties of wear resistance, corrosion resistance and electrical insulation performance of your project.
Chromate Conversion Coating
The Aluminium chromate conversion process is directed at improving the corrosion resistance of wrought, heat-treatable and cast aluminium alloys and also provides an excellent base for subsequent painting or powder-coating services.
The "Alodine" is an international brand name used to describe the Henkel Adhesive Technologies conversion,
anodizing and functional coatings that are applicable for use on Aluminium, Magnesium and a host of other non-ferrous alloys. Alodine coatings are excellent for providing improved protection against corrosion and easing paint adhesion on light metals and their alloys. The film can also be conductive.
To learn more about our finishing services and custom options, please click here to go to our finishing services page.
· Client base | 500 Companies, 2M+ projects

· Cross-Industry Experience | Medical & Dental, Aerospace, Defense, Automotive, Consumer Electronics, Agriculture, Engineering, Robotics, Construction.

· Culture and Diversity | 10+ Languages

· Experience | 10+ years of active business operations

· Reach | Over 25 Countries served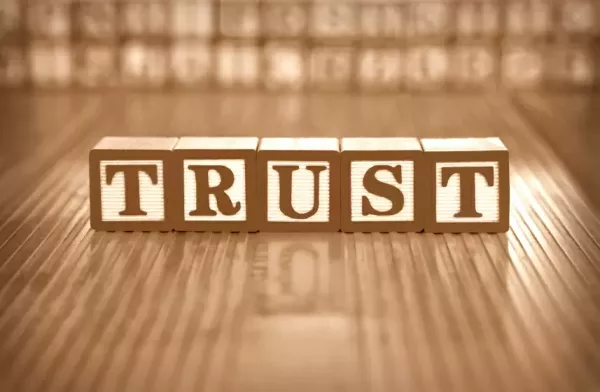 Get started on your next project by uploading your CAD file and requesting a quote. You will receive a free design guide and job pricing information to maximize your project's efficiency in a matter of hours. Our dedicated customer support will guide you and your team through numerous collaborative communications to help bring your product to life.
First Part is available for collaboration in aerospace design and manufacturing. We invite all clients and value chain players in aircraft, defense, drone systems, and general aerospace to take advantage of our quality manufacturing processes to make functional prototypes, end parts, and high-performance components through our rapid prototyping and on-demand solutions. With over ten years of experience, we offer competitive pricing and quick leadtimes to help you make your products faster and better.

Ready to get started? Accelerate your product development timelines, reduce risks, increase flight performance and market success by clicking here to get in touch with us and receive your free design-for-manufacturability (DFM) analysis and instant quote now.
Learn more about our other capabilities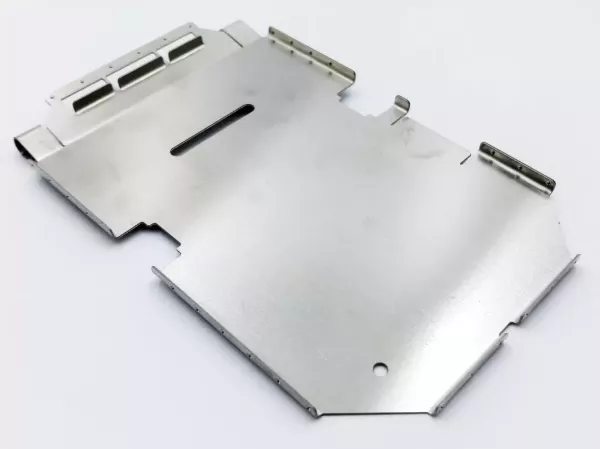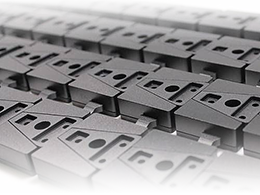 Plastic Injection Molding