MEDICAL AND DENTAL INDUSTRY
Precision, Safety and Quality
Rapid prototyping and production-grade medical parts
Plastic, rubber silicone, metal parts
Agile Manufacturing for Medical Device Innovation
For years gone by, First Part has shown an uncompromising dedication to improving and building a healthier world for everyone. Through our high-quality industrial applications of 3D printing, injection molding, polyurethane casting, precision CNC machining and a diverse range of finishing options, First Part has helped many stakeholders in the medical industry innovate patient-tailored devices that aid and abet diagnosis, improve treatment and save lives.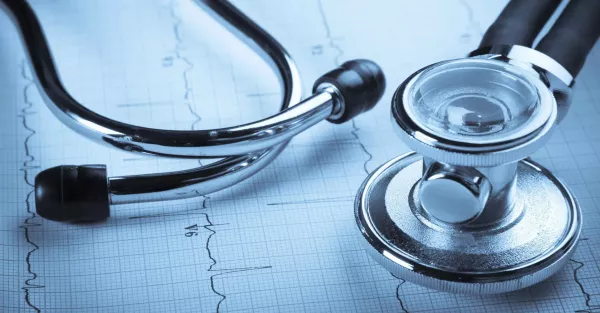 Our medical manufacturing services are especially dedicated to the production of medical devices, surgical equipment, precision parts, meter device components, dental solutions, orthopaedic implants, bone substitutes, bone plates, prosthetic devices, prosthodontic screws, smart glasses, fitness trackers, drug-delivery devices, health monitor devices, test kits, PPE, control units Corrective Insoles and Orthoses. Our expertise in the dental industry has also birthed several collaborations in the production of dental implants, dental prostheses, implant abutments, artificial teeth and bridges, and implant screws.
Agile Manufacturing for Medical Device Innovation

Add Your Heading Text Here
With First Part, you receive a design-for-manufacturing (DFM) analysis on every project, highlighting opportunities for better and improved design that saves time and money.

Mitigate budgetary constraints with our low-volume manufacturing services for making 1-1,000 parts in as fast as 24 hours.

Use 3D printing and precision CNC machining to make high fidelity prototypes and deliver personalized solutions unique to the circumstance of each patient. Using sterilizable, non-corroding and biocompatible materials, you can prototype and tool certain devices that will deliver more accurate cuts, shape patient implants or replace certain fractured parts of the body before operations.

Become fail-proof by using affordable bridge tooling options to evaluate high-fidelity prototypes in early markets before capital investment for mass production.

Take advantage of diverse manufacturing techniques and production portfolios to ensure that your parts are made with the best technology and most ideal materials.

Choose and leverage the strengths of medical metal alloys, medical-grade silicone rubber, 3D printing filaments, resins, elastomers and high-temperature plastics to deliver functionality in all your parts.
FAQs – Frequently Asked Questions
What are the most common medical and dental applications?
   ·Surgical equipment                                                        ·Prosthetics
   ·Meter/monitor device components                             ·PPE
   ·Handhelds                                                                        ·Testing kits
   ·Wearables                                                                         ·Drug-delivery devices
   ·Cartridges                                                                         ·Dental implants
   ·Housings and enclosures                                              ·Bone substitute components
   ·Implants
What are the best materials for medical applications?
Titanium
High-strength internal joint and skeletal substitutes. Titanium is strong, temperature resistant, 3D printable, lightweight and corrosion resistant.

Stainless steel and Inconel
Various alloys of steel being their temperature resistance, strength and corrosion resistance. Ideal for swiss-type surgical equipment.

Medical-grade silicone rubber, TPE
Used in the manufacture of custom fittings and seals. These materials have laudable electrical, chemical and thermal resistance. They are bio-compatible, making them suitable for applications that may involve skin contact.

POM, PEEK, PEI
PEEK is a heat-sterilizable material that can be used as high-performance plastic. PEEK, POM and PEI are all suitable for use as joint replacements. They are high temperature and creep resistant, and sterilizable.

Nylon and ABS
Excellent for use in medical appliances. These materials are 3D-printable and very affordable.  
Common Medical Manufacturing Services

Choose from 3, 4 or 5-axis indexed and continuous milling and turning machining operations to make low, mid and high-volume precision parts. With CNC machining, high-quality parts can be made at low cost as no fixed tooling costs are involved. Through the aid of the design CAD file, quick modifications can be incorporated into the product development cycle. CNC machining is the best solution for high-precision medical parts that require diversity, tight tolerances and quick lead times.

Through injection molding, First Part is able to aid the medical industry in manufacturing plastic containers, test tubes, medical grade quality surgical equipment, housings and casings for lab components, implantable components and orthopaedic parts. Using a wide array of tool steels, insert molding, over molding, 2-part molding and more, we are able to create highly accurate, scalable and repeatable parts when making components for medical and dental applications at mass production volumes.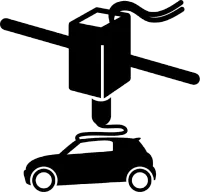 Medical 3D Printing Services
First Part medical 3D printing service is suitable for managing bone structures, dental appliances, artificial joint replacements and customized prosthetics with the most complex design structures. Our services also cover rapid prototyping of medical devices for urgent deployment in surgeries. Made from the most suitable materials, medical 3D printed parts are strong, lightweight and bio-compatible.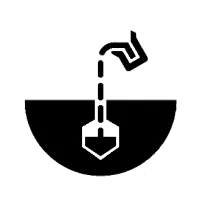 Urethane Casting Services
Ready-to-use and functional copies of a 3D master model is formed using recyclable silicone models quick and cost-effectively. Polyurethane vacuum castings are excellent for medical device prototyping, testing and product development.
Devices manufactured with this method, have an exceptional level of cosmetic finish that make them look and feel like injection-molded plastic.
Client base | 500 Companies, 2M+ projects  
Cross Industry Experience | Medical & Dental, Aerospace, Defence, Automotive, Consumer Electronics, Agriculture, Engineering, Robotics, Construction.
Experience | 10+ years of active business operations
Reach | Over 30 Countries served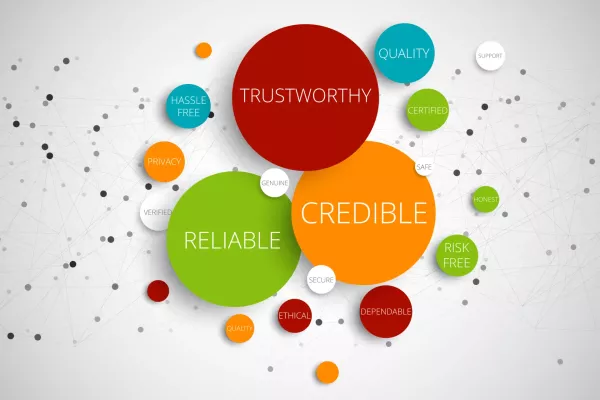 Get started on your next project by uploading your CAD file and Requesting a quote. In a matter of hours, you will receive a free design guide and job pricing information to help maximize the efficiency of your project. Our dedicated customer support will guide you and your team through numerous collaborative communications to help bring your product to life.
Learn more about our other capabilities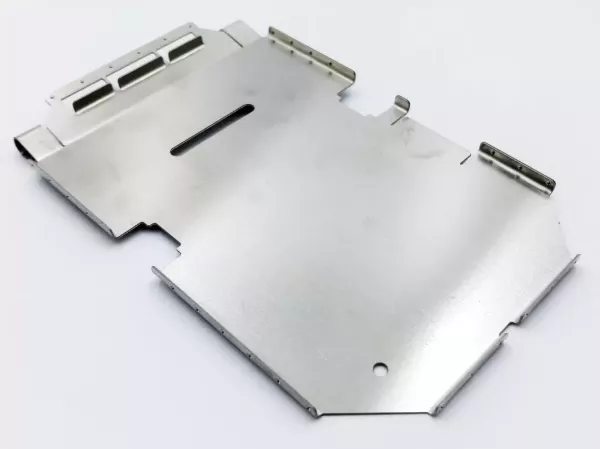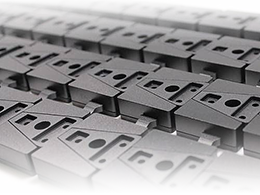 Plastic Injection Molding