What Is CNC Turning?
CNC Turning is an intricate and detailed method of creating custom parts and components using a lathe.
CNC Turning is an intricate and detailed method of creating custom parts and components using a lathe. CNC turning is a highly skilled, precision Engineering process. Our CNC turning centres are capable of high-speed turning of both plastic and metals to create end-parts with complex external geometries, cylindrical features, threads and internal bores.
Turning Processing Technology
In the turning process, according to the shape and functional requirements of different parts, the external and internal processing operations. External operations include: turning, facing, grooving, cut-off, thread cutting, etc. Internal operations including: drilling, boring, reaming, tapping etc. Finally get the parts you need.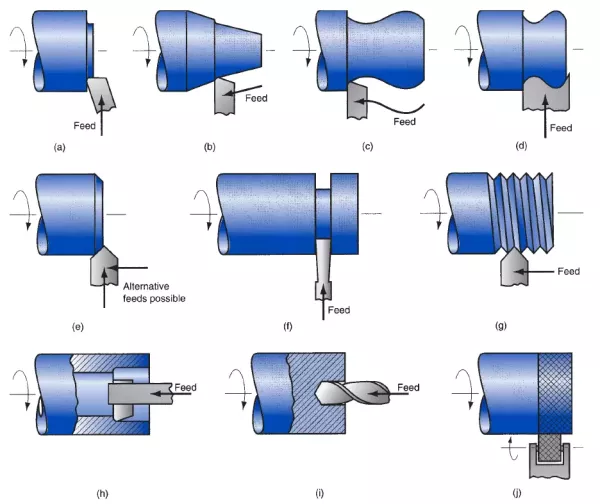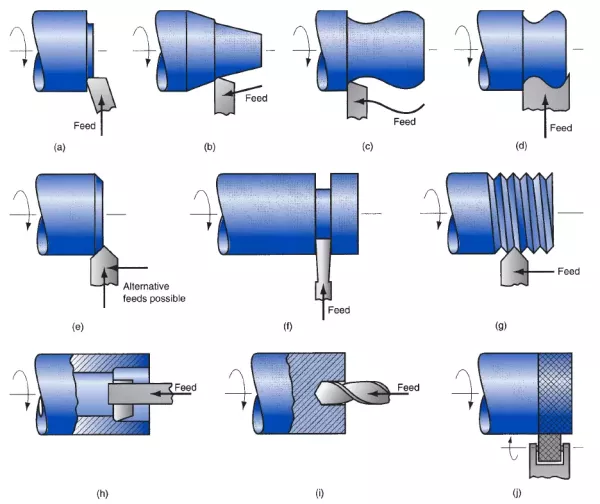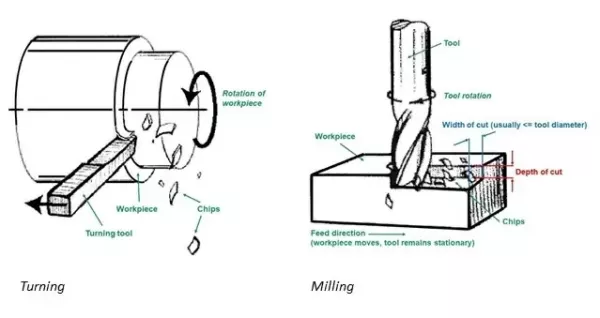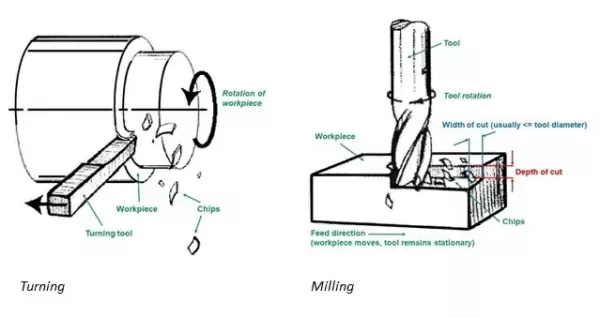 Difference Between CNC Milling and CNC Turning
CNC milling uses computer programs and cods to drill and cut the material along axes and dimensions according to command entered in the computer. CNC turning uses computer-controlled machines to create a different final product. The difference is this process use single point cutting tool that insert parallel to the cutting material. In CNC milling, users can manually override CNC machines to slow or speed up the process. But turning is fully automatic processing. 

First Part is dedicated to meeting high-quality standards, delivering part on time with precision, accuracy, and reliability. We follow strict quality control systems to ensure that only the best parts are delivered.

Cost-effectiveness and Turnaround
Budget maximization and design optimization to ensure cost-effectiveness and quick turnarounds for low-volume and mass manufacturing.

First Part is your one-stop-shop, housing a variety of related and interoperable manufacturing techniques to help you manufacture your part from raw material sourcing to quality control, start to finish.

Maintain product and part consistency when you work with us for fabrication and finishing your sheet metal parts. Explore our array of low-volume and mass-manufacturing techniques to make complete part assemblies.

Instant quoting and Design for Manufacturing
Receive free design for manufacturing and instant quotes for your uploads in a matter of hours to reduce bottlenecks, improve quality, and explore cost-saving design optimizations that all culminate in faster production and market entry.
Ready to get started? Contact us with details of your project to take advantage of our automated electronic quoting service, design verification process and excellent customer feedback program. With an extensive amount of finishing options to compliment a wide range of material types, over 100 CNC machining centres and deeply-rooted industry experience, Firstpart is always willing to collaborate and deliver functional end-use parts with quality you can trust every time.