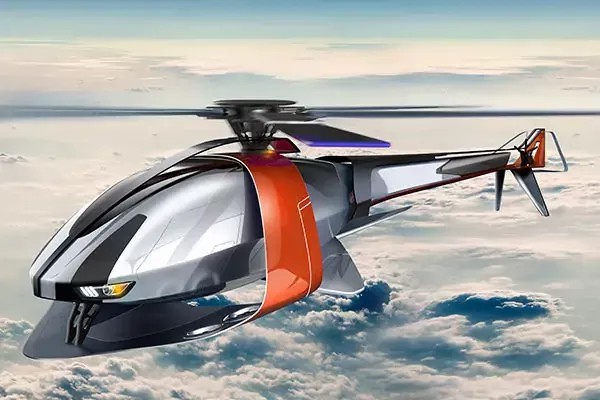 Rapid prototyping entails the production of high-quality models of 3D design ideas using specialized manufacturing techniques that are quick and cost-effective without any need for hard tooling. First Part's Rapid Prototyping service specializes in the manufacture of high-end, low-cost prototypes. With our in-house capabilities and technologies, our rapid prototyping service offers some of the best solutions for all your prototyping needs. 
First Part prototyping services covers low to medium volume manufacturing, helping you to obtain high-fidelity iteration of your 3D design idea for testing, improvement and validation. Our wide range of Rapid manufacturing services support our customers through each stage of their product development cycle; from R&D to design, idea validation and rapid prototyping.
First Part has a specialization in world-class rapid manufacturing with a dedication to quality and affordable prototyping. Our rapid prototyping services are executed using the best-in-class manufacturing techniques such as CNC machining (milling or turning), metal 3D printing, Vacuum casting and SLA.