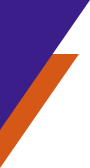 We provide rapid prototyping, rapid tooling, low-volume manufacturing and finishing services for all types of businesses both locally and internationally. At First Part, our core capabilities and strengths are centred around delivering quality services to all of our customers. We have excellent in-house production capacity and refined manufacturing processes that will deliver high-quality production parts at cost-effective prices. We service a variety of industries from  automotive to aerospace, consumer products, lighting and electronics. First Part offers prefessional service of  rapid prototyping in China.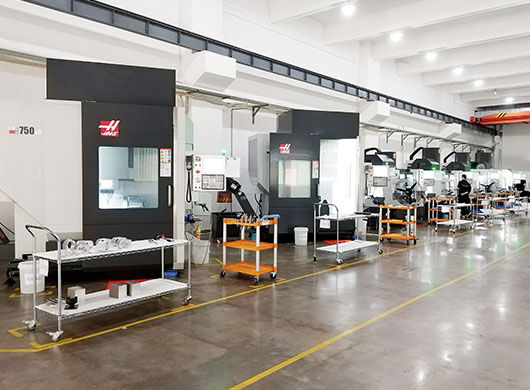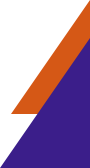 Upload your CAD file online & tell us important details about your project to get an instant guaranteed quote.



Design For Manufacturability
Free Design for Manufacturability (DFM) analysis to suggest design improvements, finishes and processing techniques that are best suited for your project.



One-stop-shop service that ensures that parts remain consistent in their high-quality from start to end with excellent finishes to convey aesthetics, ergonomics and protection.



Doorstep Delivery – Custom manufactured parts are shipped and delivered to your doorstep in as fast as 3 days.


Responsive service
within 24 hours

Low MOQ
Custom-made parts in
as little as one part

Fast Turn-around
As fast as 1 day to Make idea into reality

High quality
Precision accuracy
Perfect aesthetics

Excellent Reputation
and Reliability

International and multi-industry
Excellence in over 30+ countries served
Years Industry Experience